"Their commitment to going beyond the script to find the best way to tell a story is only part of how jtography adds values to the productions in which they are involved. (Their) thoughtful approach to the process is the reason for the consistently high standard we have received from them."

"Digicel Trinidad and Tobago Limited has been working with jtography for the past three years to tell the story of our Corporate Social Responsibility and our involvement in Trinidad and Tobago's culture. We have found jtography's delivery of service to be very professional and consistent."

"I have known the director, James O' Conor for several years. Most notably we worked together for CHOGM and the Fifth Summit of the Americas, as well as one-off projects for companies such as BPTT and Ernst & Young to name a few. As our paths have crossed several times over the years, I have come to know James and his team on both a personal as well as professional level, and have a great appreciation for their technical knowledge, professionalism as well as their attention to detail."

"(the studio's) thoughtfully conceived campaign, "Big Moves by Paramount", neatly connects the dots from prospective multinational clients to local branding and PR. We are happy to recommend jtography ltd. as a communications provider."

"I was very pleased with the way the team interacted with TTOC's staff members and other stakeholders and the care and passion with which they approached their jobs. This included conceptualization of what was required, filming throughout the year and producing the final product."

"We have worked with James on numerous occasions over a number of years on many of our most important clients. We have always found him and the company to be extremely creative, efficient, punctual, honest, friendly, calm and responsive. James is, in our opinion, one of the top directors in the region..."

"James and his team are reflective of true team spirit and have the ability to take charge, motivate and inspire all with whom they work… achieving only the highest quality... and the ability to interact and dialogue with us to achieve our marketing and promotional objectives."
Business Stories
Empower your marketing collateral.
Branded Entertainment
Original productions. Organic integrations.
Digital Agency
Strategy, production, distribution, analytics.
Featured Content
This 5min reel underscores the diversity of our recent work. Vimeo has the full list of clients and collaborators.
THE EDGE
The Edge explores the work of Bruce Anderson & Natural Humanship. 4K Documentary.
HERE AND NOW
The country's official investment pitch. Produced in 2013 for InvesTT.
FOR ALL LIFE'S JOURNEYS
Rebranding National Petroleum.
THE MAPLE LEAF EXPERIENCE
The kids at Maple Leaf explain why the Ontario Education system is rated #1 in the english speaking world.
---
.
Business Stories by AOS
We deliver your story as carefully sliced up video, photography and text material so that you have something ready to empower your marketing at anytime. Rich content becomes social media video and photo posts, customer testimonials, press/magazine ads, point of sale and large format display advertising.
HOW IT WORKS
Tell the story of your business on your website with engaging customer interviews,
staff soundbites and amazing visuals of your team at work (3-4mins).
Follow your stories with a strong call to action, or a discount.
Photos, soundbites and text transcripts from videos become marketing collateral.
We package everything for your your marketing team.
Leverage social media networks with short video edits.
Share your story. Boost your posts! Grow your audience.
Track campaign results with standard analytics online.
The following options will help you make the most of your content marketing experience:
Make large format prints from video using our 4K option.
Make even larger prints with our photography option. Same lenses, same great look.
Let us share your story – leverage our 8000+ Facebook followers who just love rich content.
We can advise you on social or traditional media "best practices" or we can handle the
scheduling, monitoring, curation and media buying for you. Learn how we can package
your content for a 2 month social media schedule with trackable results.
Recent Business Stories:
---
Your story. Our treatment. Engage customers like never before.
---
 .
Branded Entertainment by AOS
Award-winning, independent productions. Organic integrations. AOS' team of writers, producers, editors and app-developers can craft and package a story for maximum reach. We understand what it takes to position a brand as hero.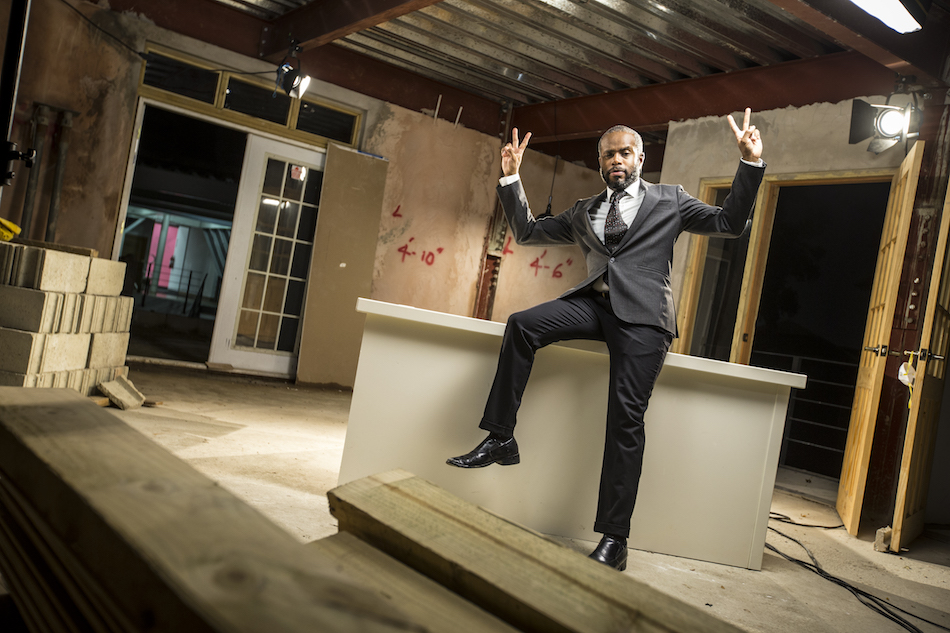 Productions:
---
.
Stock Footage by AOS
The studio boasts a massive legacy in photography and HD video from the pulse of Caribbean fashion, carnival, events, sports, underwater and stock landscape. We regularly source images and footage for media projects and we continue to connect clients to photographers and filmmakers throughout the region. To get started simply contact the studio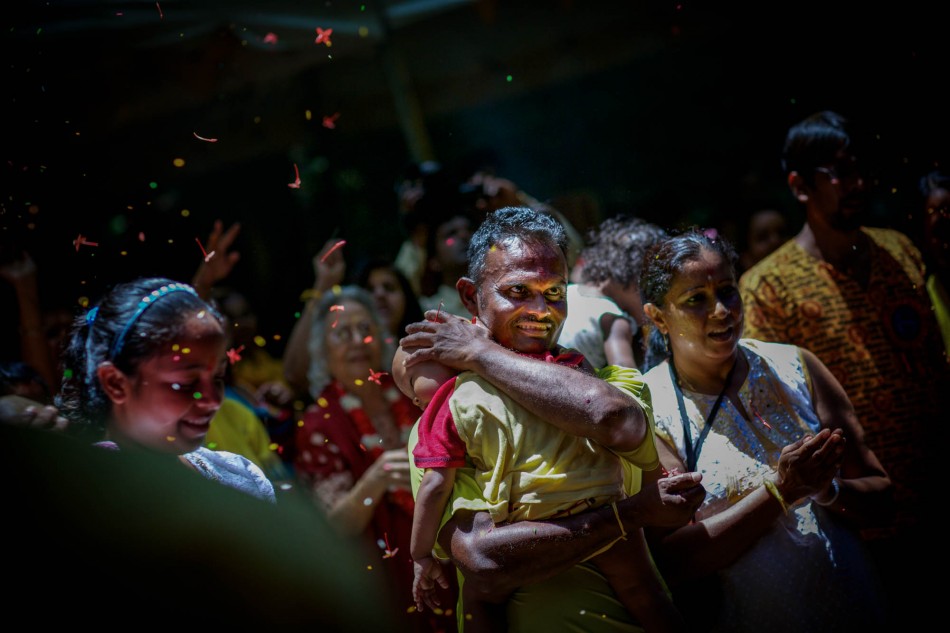 ---
 .
Workspace
4K capture, cyclorama, sound, 3 creative cloud edit suites and a mini skate park… a dynamic creative culture known for producing great talent.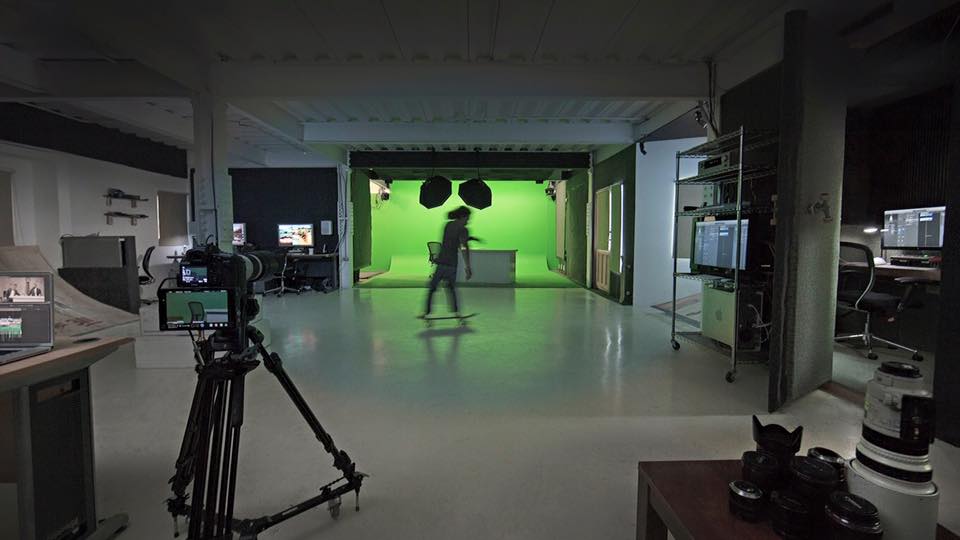 ---
Your story. Our treatment. Engage customers like never before.
---